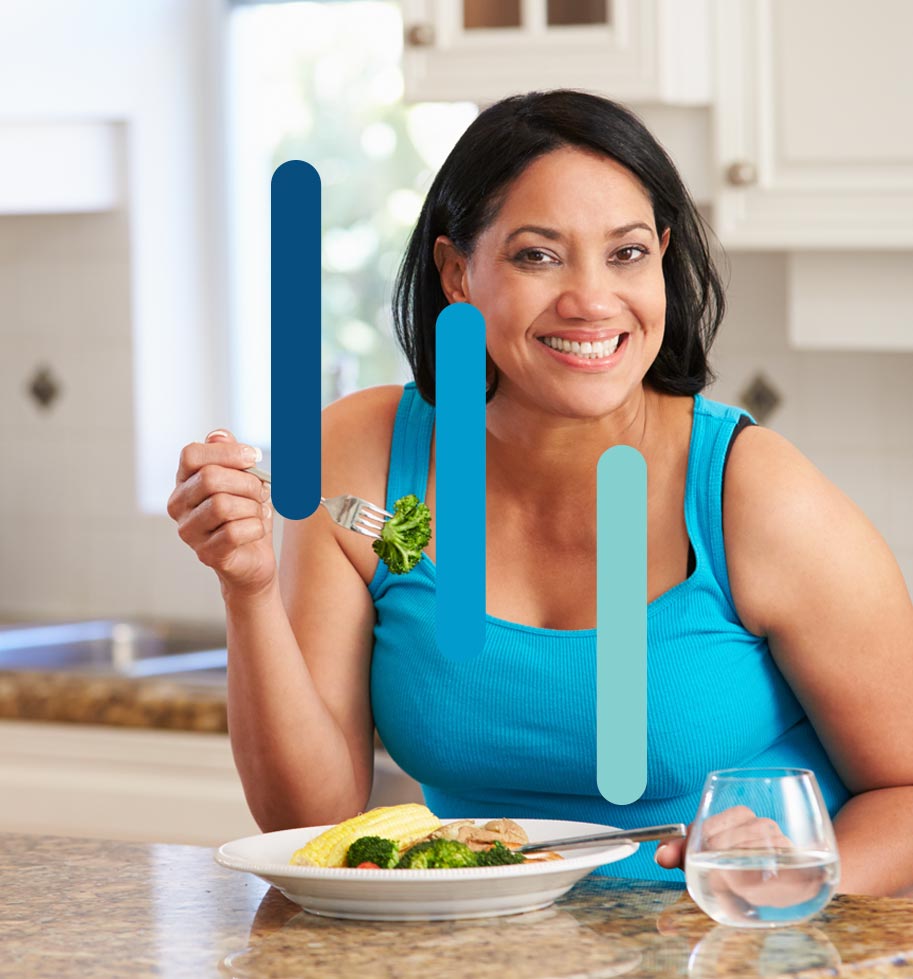 Welcome to the last weight-loss
program you'll ever need.
Interval Weight Loss is Australia's only scientifically developed weight-loss and wellbeing program, that's proven to deliver lasting results.
Developed and tested by Dr Nick Fuller from the University of Sydney, IWL takes a stepped approach to weight-loss, that's sustainable, resets your metabolism, and allows your body to return to a healthy weight without going into starvation mode.
Unlike other programs, we're not sexy, but we are proven—and we're easy for everyone to follow.
Simplify your weight loss approach
Join the thousands of Australians who have
transformed their lives.
Sharon
"Well I never thought it would happen but it has. I feel fantastic. I feel beyond happy."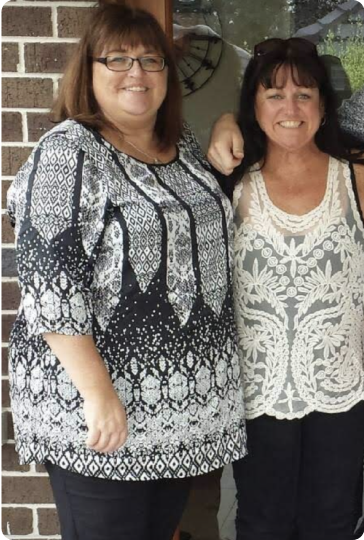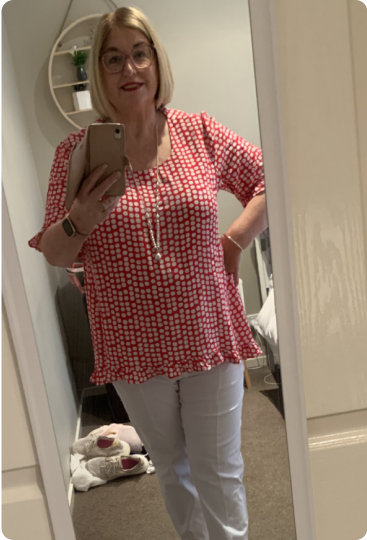 Sharon has maintained her weight loss for over 2 years
Bet
"It's not a quick fix, so being prepared for a slow and steady progress over time is essential"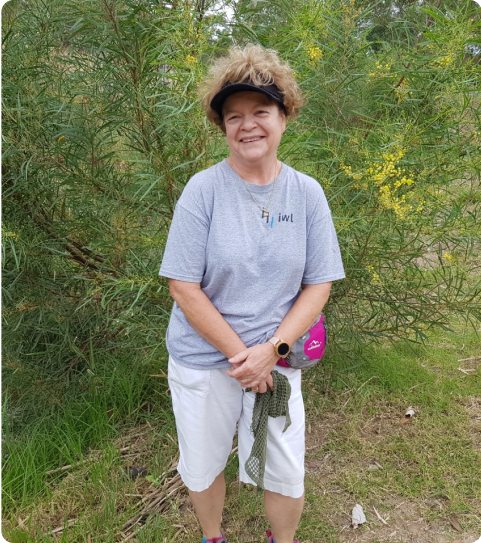 Bet has maintained her weight loss for over 2 years
Chris
"I'm still 88kg and my knees are constantly saying "thank you".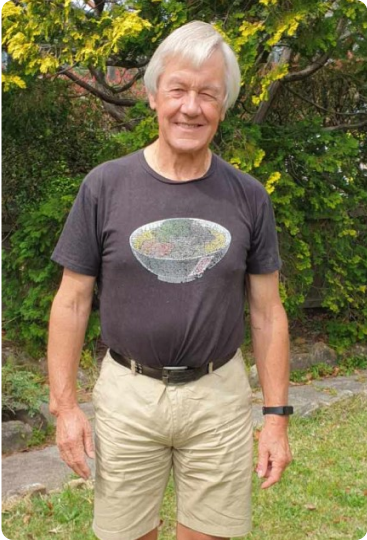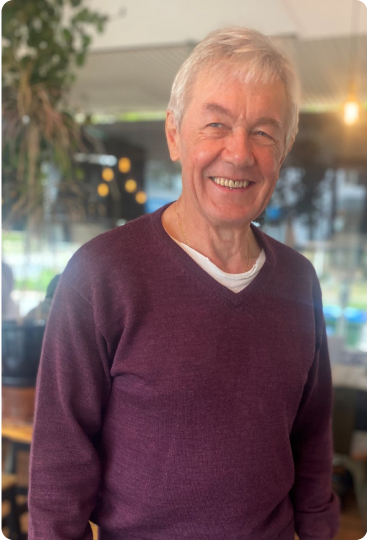 Chris has maintained his weight loss for over 3.5 years
Mandy
"My body now seems to have accepted the fact that this is what it weighs now"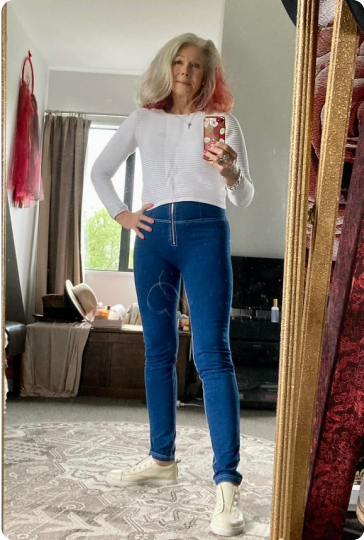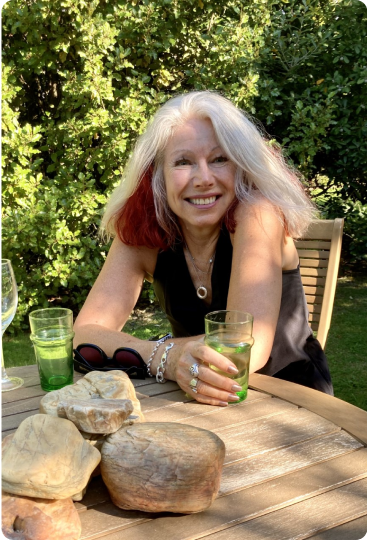 Mandy has maintained her weight loss for over 6 months
From less than $1 a day, you can:
Gain access to a scientifically-backed, stepped weight-loss program that leads to long-term, sustainable weight-loss.

Restore the damage that crash diets have done to your metabolism and your body.

Repair your relationship with food and exercise, so you'll never be swayed by fads again.

Gain energy, vitality and an understanding of how to maintain a healthy lifestyle.

End the vicious dieting cycle for good.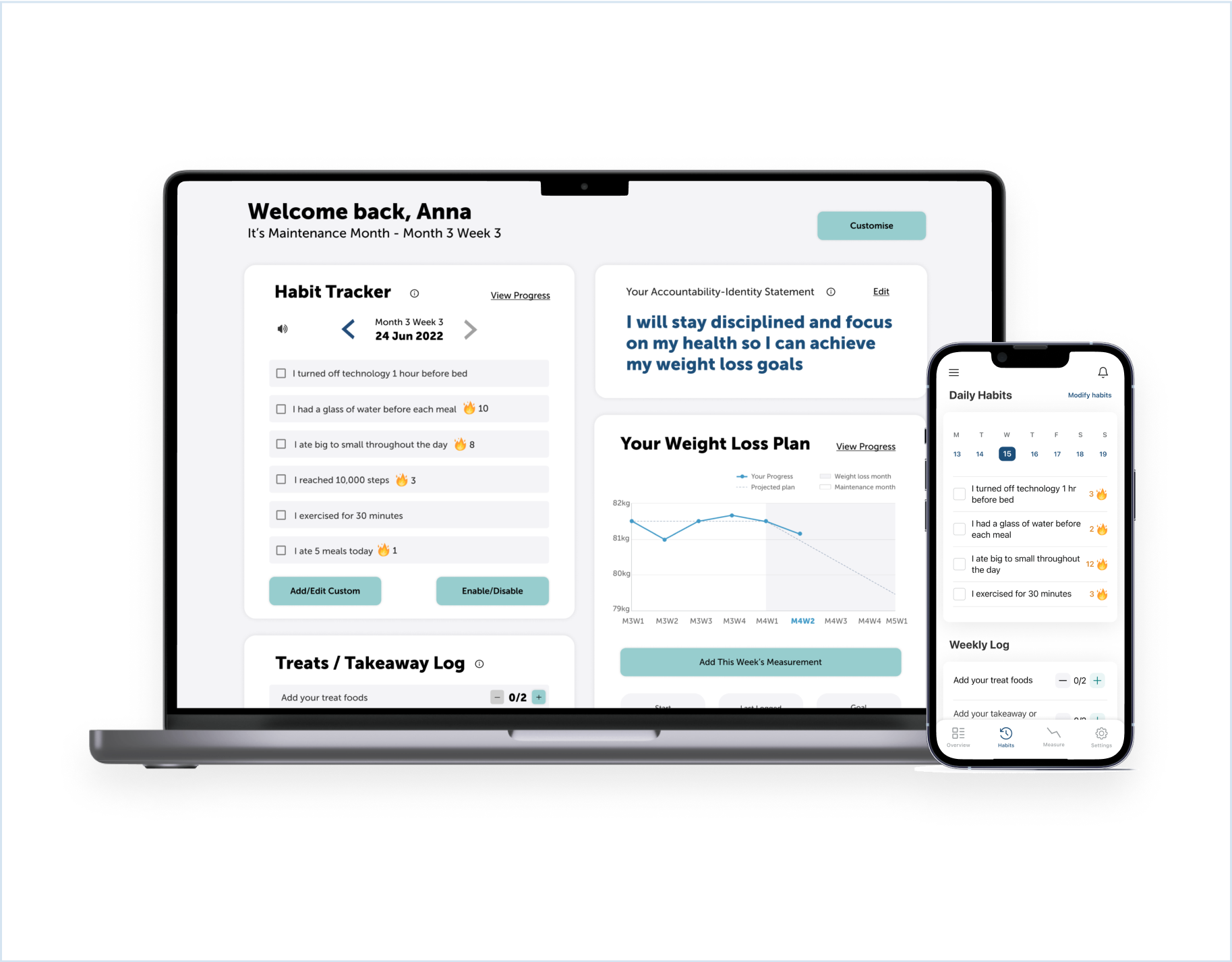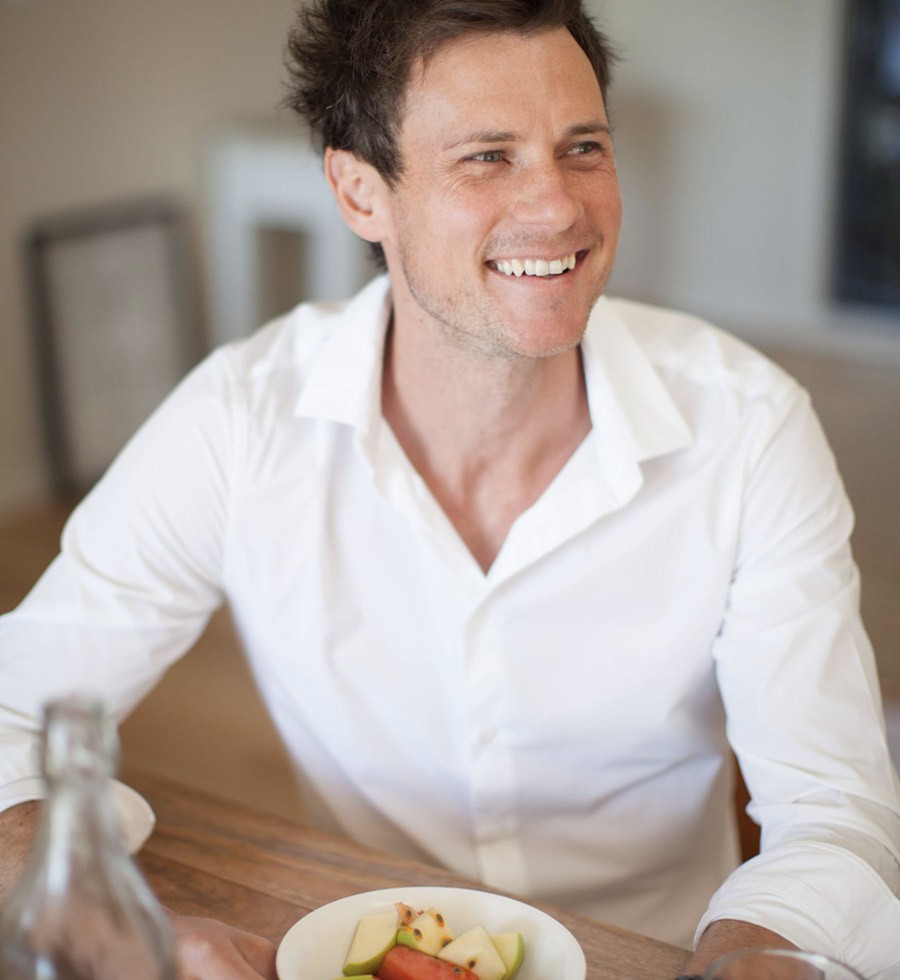 Meet Dr Nick Fuller - The University of Sydney
"Everywhere I turned, I'd see celebrities and weight-loss companies spruiking diets that were not only impossible to maintain, but were damaging the metabolism they promised to fix. It's no wonder so many people fail. And, the damage they leave behind leaves people worse off than when they began.
As a qualified healthcare professional working in this space for more than 15 years, I knew there was a better way.
It's taken me 15 years to develop the IWL program. I'm thrilled to share with you the best knowledge science has to offer about weight-loss in a way that's simple and easy to follow, so losing weight and keeping it off, is possible for everyone."

We know diets don't work, and they're dangerous.
That's why it's time to undo
the damage, and heal your:
Relationship with food.
Metabolism.
Desire to exercise.
Ability to sleep deeply!
All while working towards your ideal body weight goal.
But, it's not just what you'll lose, with IWL,
it's also what you'll gain, including:
A scientifically proven program to prevent the weight regain that comes with diets.
Energy, vitality and the motivation you've been missing.
Tasty recipes that are quick, easy and nutritious.
Ability to sleep deeply!
Exercise videos to build your fitness and strength over time.
Sign up now, and say 'goodbye' to
weight gain, for the very last time.
What people are saying about IWL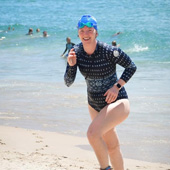 Aisling Fleury
IWL isn't a diet, it's a change to your way of life - for the better. I've lost 10kg and maintained it for 4 years.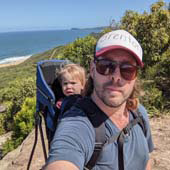 Brenton Johnson
I discovered the IWL program and it immediately appealed to me. I've hit my goal weight and finally feeling good about the decisions I make about my lifestyle, health and diet.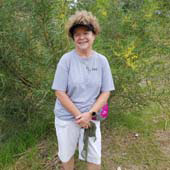 Bet Reichstein
My IWL journey started after reading the books. I was feeling bad, having regained the weight and more from my latest diet, and now in my 60s, was feeling desperate to maintain health and mobility as the years advanced…IWL gave me hope. I've now hit my goal weight.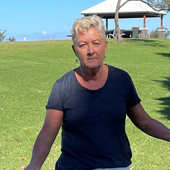 Lorraine Bradwell
Here I am 12kgs down and comfortably able to maintain my new set weight for the past 5 years.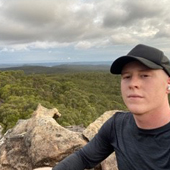 Ben Lindsay
A weight loss of 20kgs and back under 90kgs, I am feeling healthy and fit again. I've never starved myself and I am enjoying what I eat.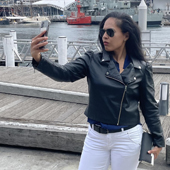 Fran Bush
It's consistent and it works. 79kg to 69kg and maintained for 3 years now.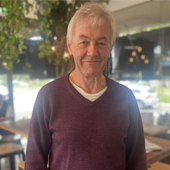 Chris White
4 years later, I'm still 88kg (22kg down) and my knees are constantly saying 'thank you'. I am 70 years young now and continuing to enjoy life.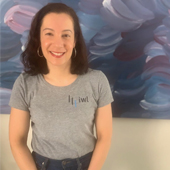 Natalie Watson
IWL is a game changer! I now have the energy to exercise daily and I love how it has become a way of life!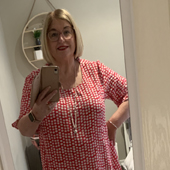 Sharon Contin
20kg weight loss over the last 2 years. I feel fantastic. I feel beyond happy. I 100% believe in the IWL programme.
We're grateful to be helping
Australians reach their weight loss goals
Google Reviews
Sign up to our free e-newsletter
How does your diet rate?
Check to see how healthy and effective your diet is for long-term weight loss with this 2 minute quiz.